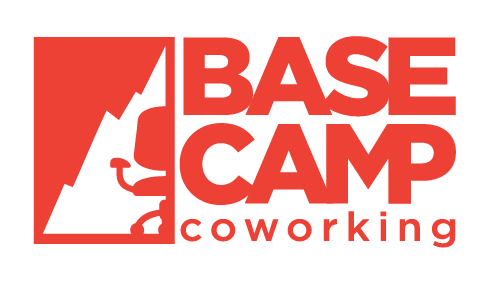 A New Coworking Office to Work and Gather in Lafayette, CO
Now Open!
We're more than a desk to rent
We built a gathering spot for creatives, entrepreneurs and doers to take on today's and tomorrow's challenges. Together we take them on with a mountaineer's spirit of working together, preparation, and determination.
Basecamp Coworking's collaborative workspaces has private offices and open desks for small businesses, teams, freelancers, and remote workers. We keep plans simple with easy to understand and all-inclusive pricing. We are located in Lafayette, Colorado in The District at 400 W. South Boulder Road.
With the right people you'll have more fun and be surprisingly more productive. Join Us.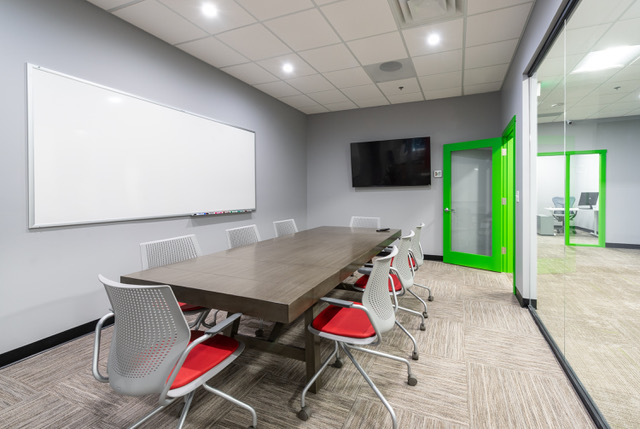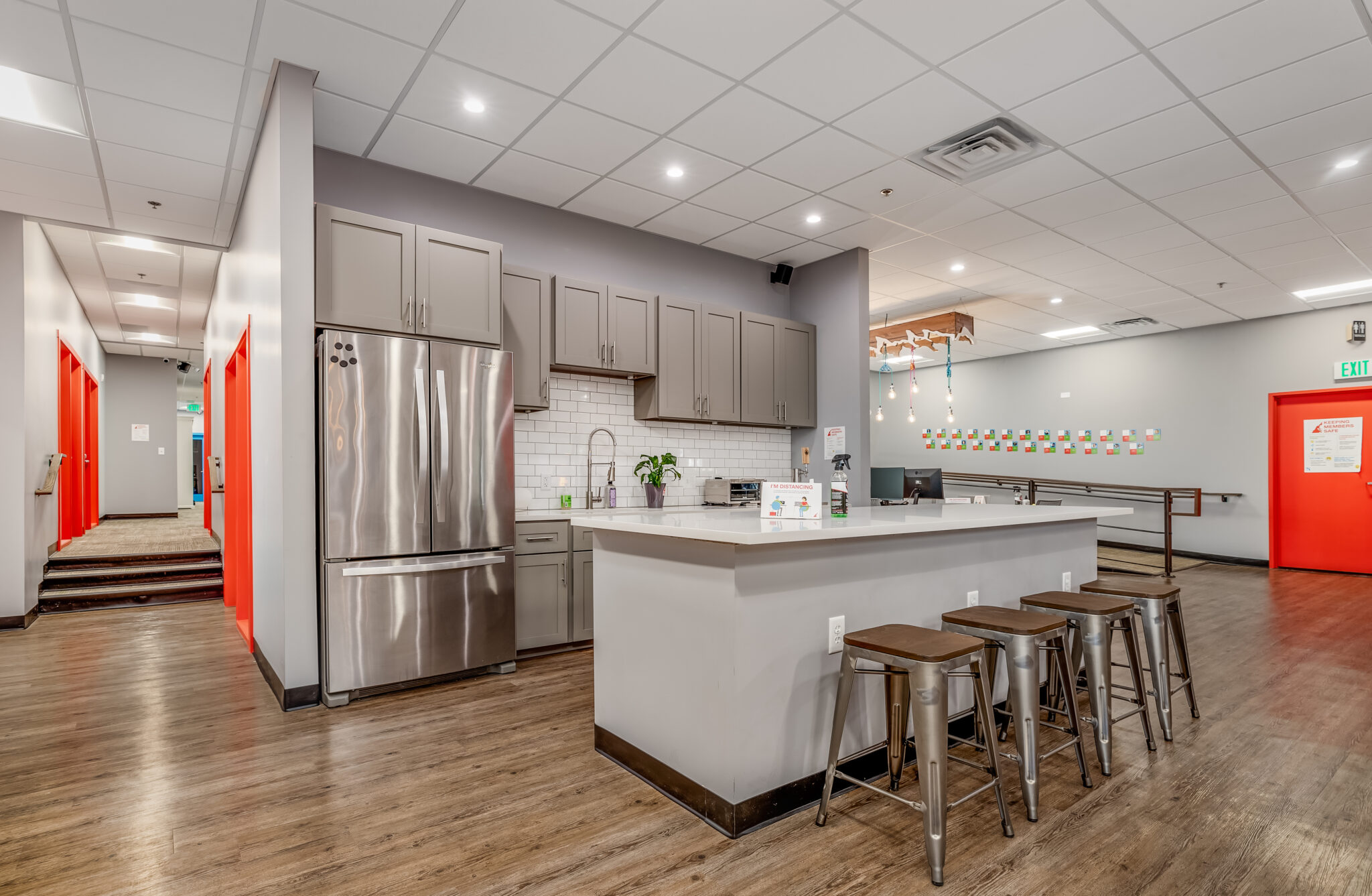 We have everything you need
Awesome people are just the start. We also have strong WiFi, great coffee, printing & more.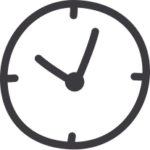 24/7 Access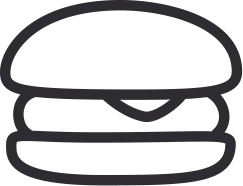 Great Lunch Spots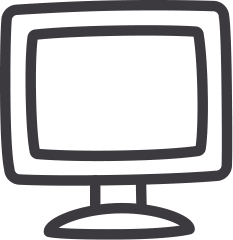 Extra Monitors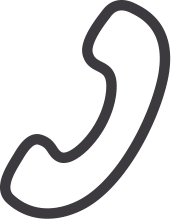 Telephone Booths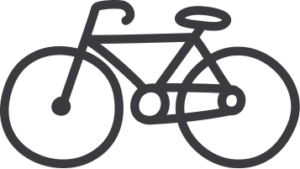 Bike Parking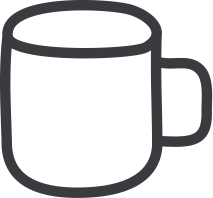 Otis Coffee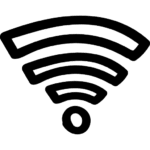 Fiber Wifi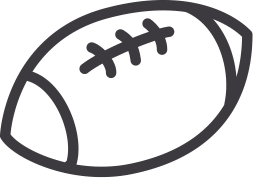 Patio Games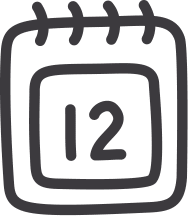 Conference Room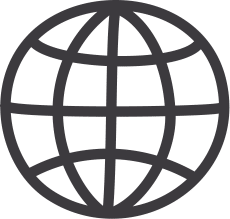 Free Global Coworking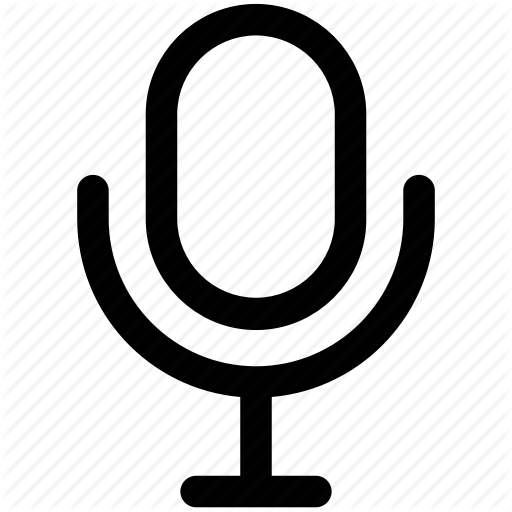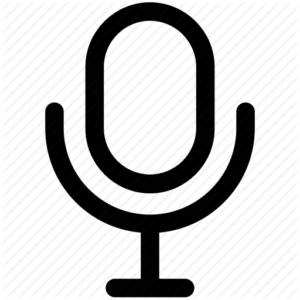 Podcasting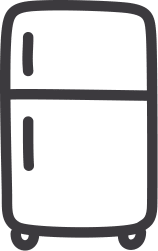 Kitchen
'This is the space I've been waiting for in Lafayette. It's beautiful and really has a spirit of community.'
Josh, software developer
spaces for all work styles
Whether you want a quiet spot to focus, a collaborative room with music, standing desks, or a sunny patio – we have you covered.
We have plenty of phone booths, sofas to relax on, and a complete kitchen with a cafe setting. We are designed to have space for you, however you want to work.
Simple Monthly Pricing
No nickel-and-diming here. All of our plans are monthly and all inclusive.
Plans from 4 to 12 days a month
Every day access at a great price
Set up camp at your own desk
Designed for you and a friend
Teams up to 7 with a private meeting room
Evening and Weekend Rentals for up to 50 people.
VISIT US inside the District on South Boulder 
Schedule a tour and meet your future coworkers