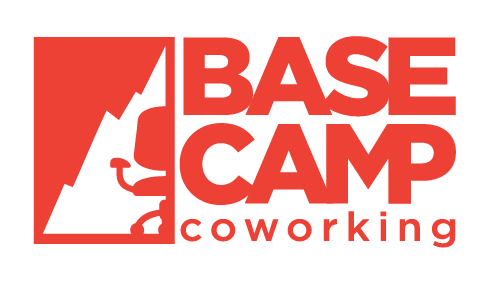 A New Coworking Office to Work and Gather in Lafeyette, CO.
Opening in early Fall 2019
We are building a gathering spot for Lafayette's creatives, entrepreneurs and doers to take on today's and tomorrow's challenges. Together we'll take them on with a mountaineer's spirit of working together, preparation, and determination.
Basecamp Coworking's collaborative workspaces will have private offices and open desks for small businesses, teams, freelancers, and remote workers. It's simple pricing and all-inclusive. We are located in Lafayette Colorado in The District at 400 W. South Boulder Road.
We're excited to cowork with you in early Fall 2019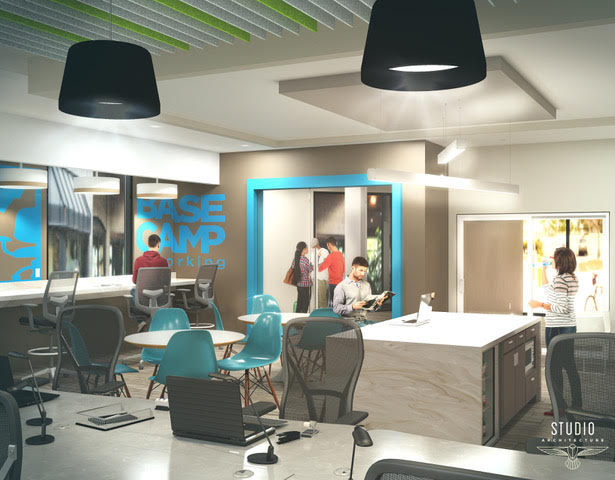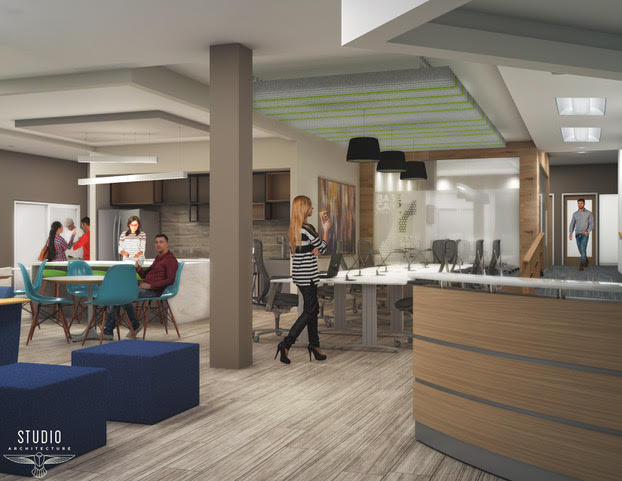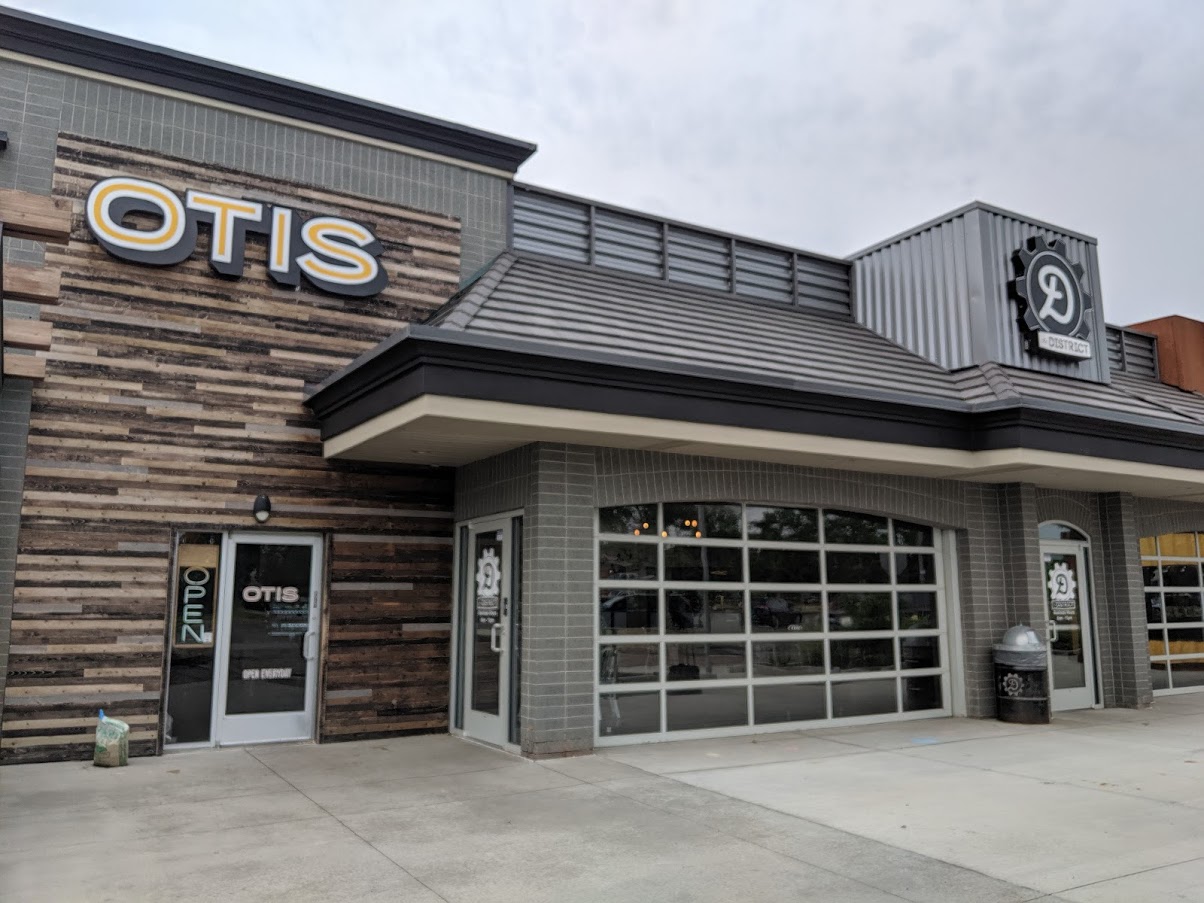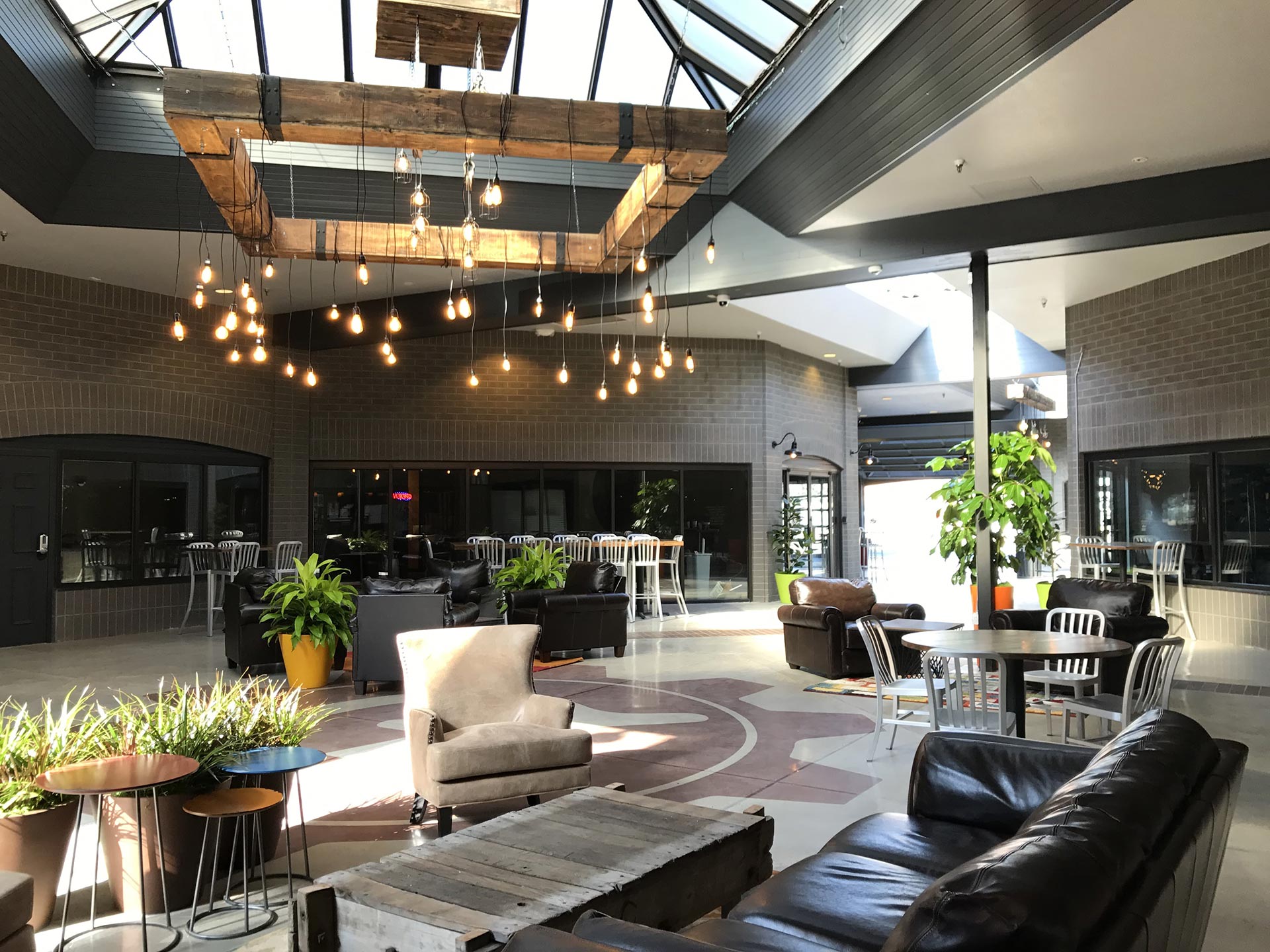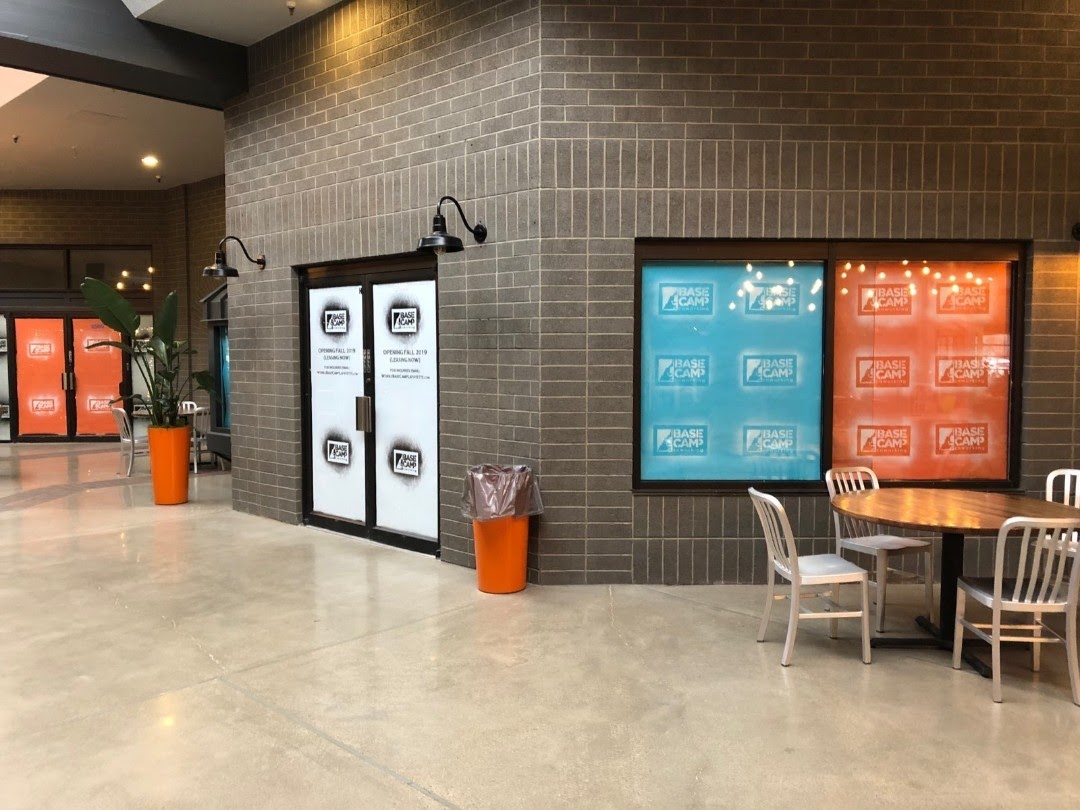 Everything You'll Need to be Productive
Amazing people are just the start.  We will have fiber WiFi, Otis coffee, printing & more.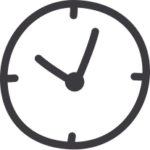 24/7 Access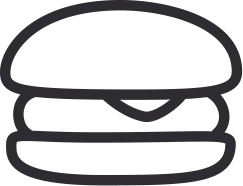 Great Lunch Spots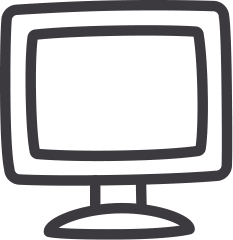 Extra Monitors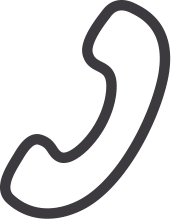 Telephone Booths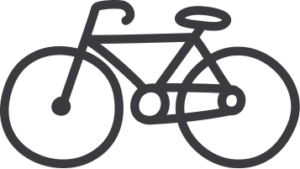 Bike Parking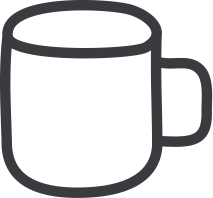 Otis Coffee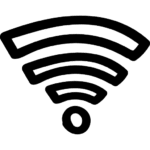 Fiber Wifi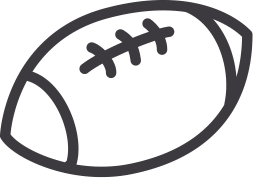 Yard Games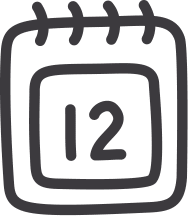 Conference Room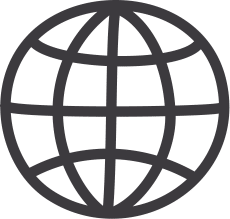 Free Global Coworking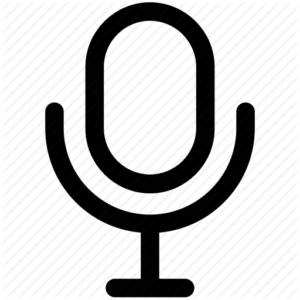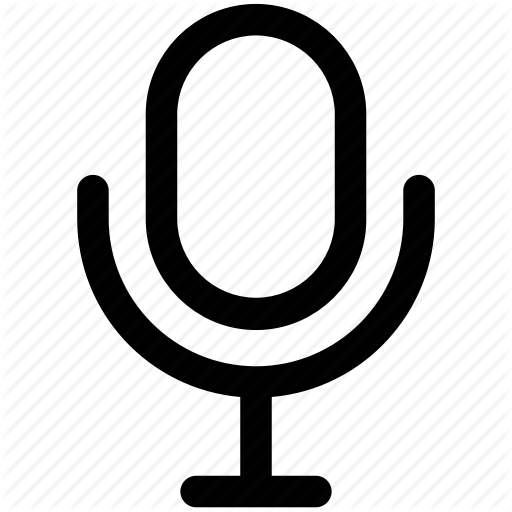 Podcasting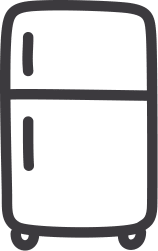 Kitchen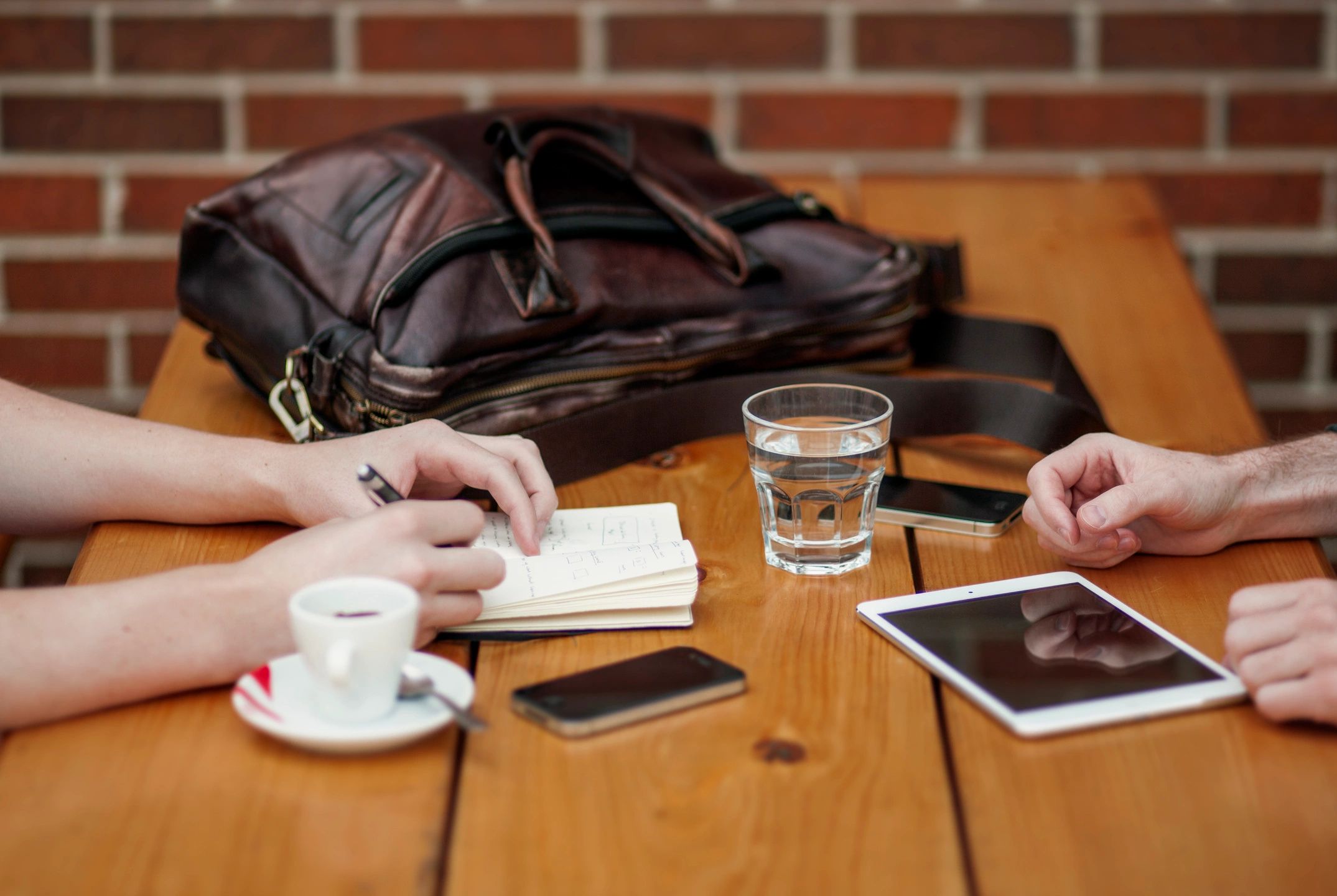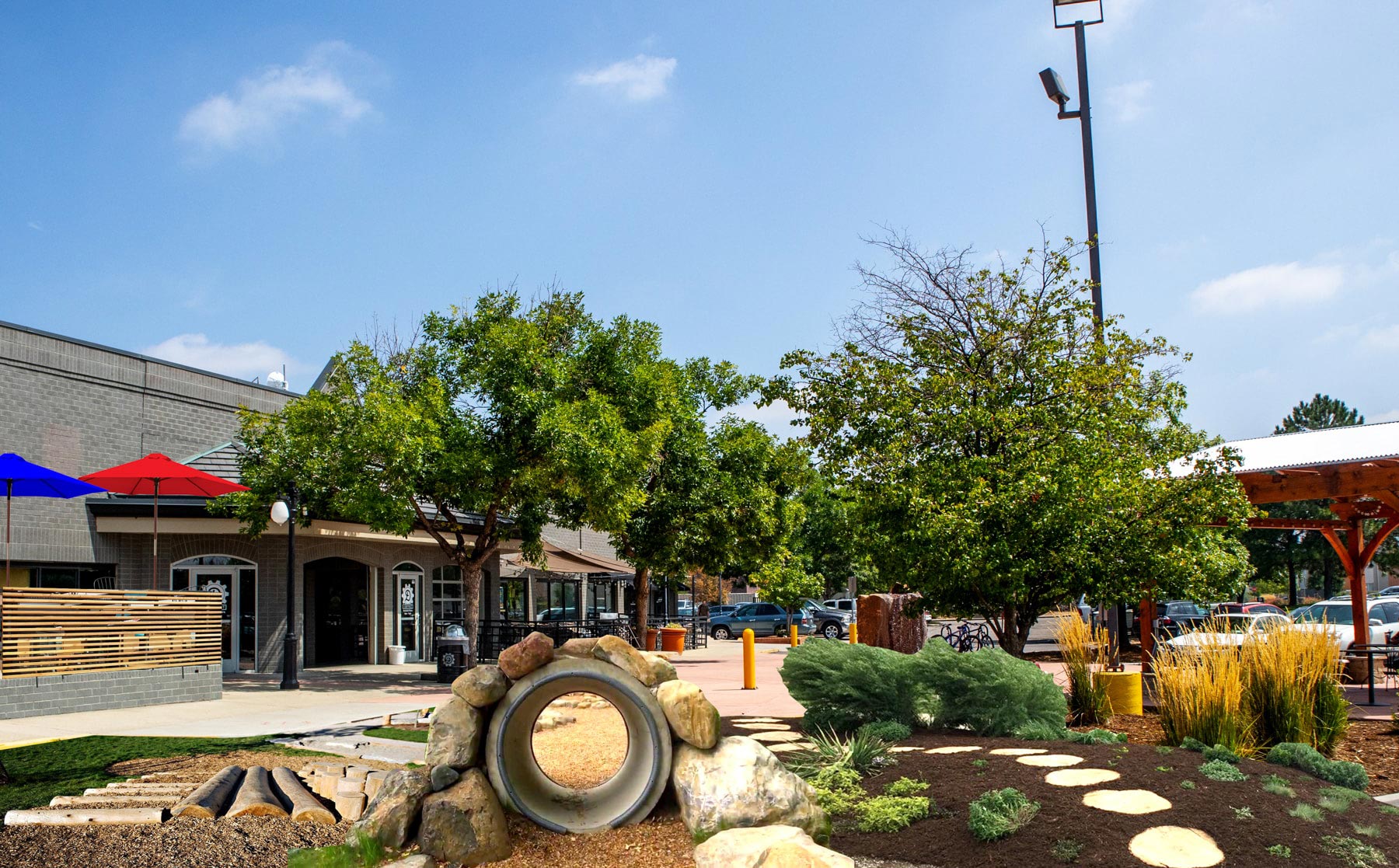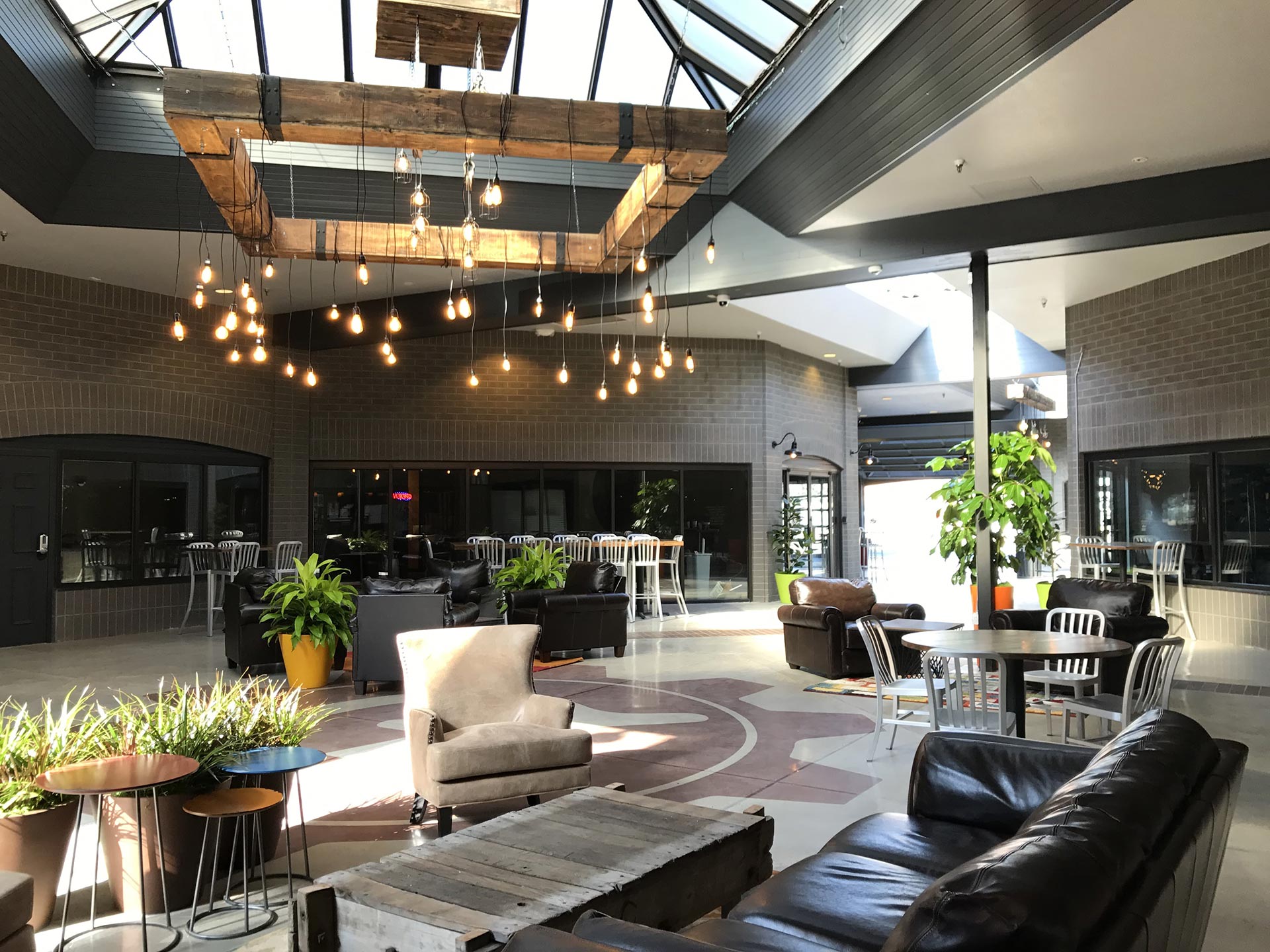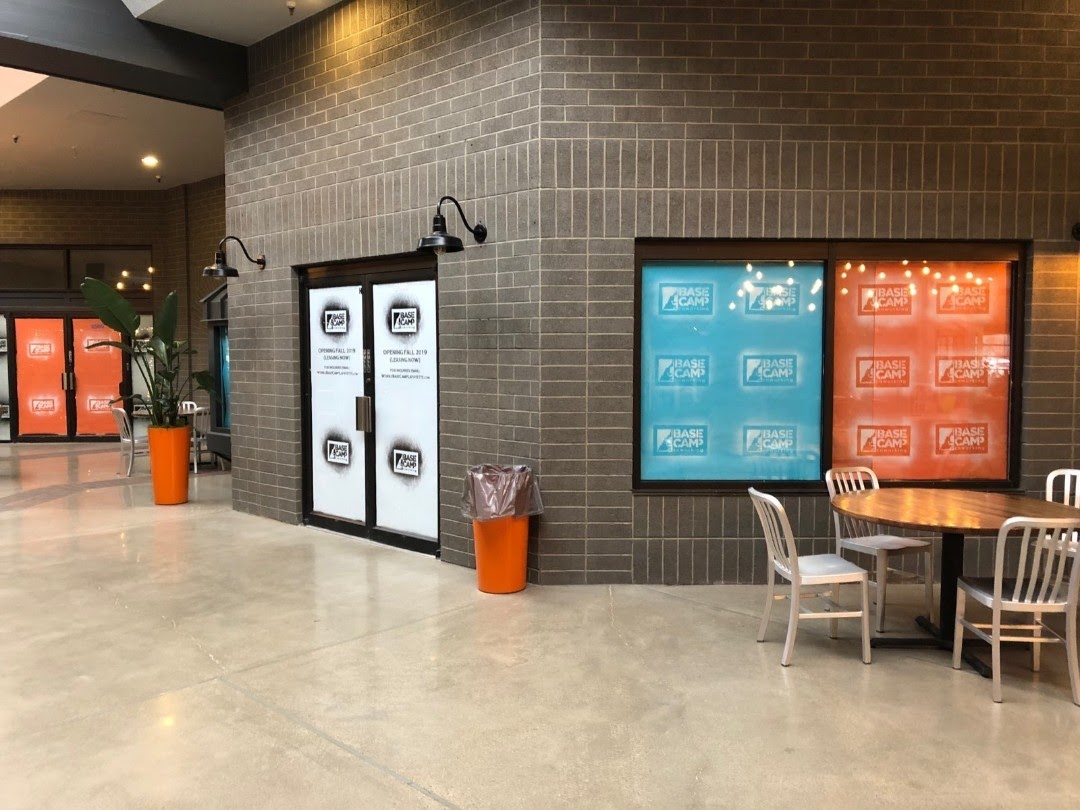 Spaces for All Workstyles.
Whether you want a quiet spot to focus, a collaborative room with music, standing desks, or a outdoor patio. We are designed to have room for you, however you want to work.
Founding Members Special!
Leasing and tours will start in summer 2019. Special pricing is limited.
Every day access at a great price.
Set up camp at your own desk.
Designed for you and a friend
Retail access. Teams up to 10.
Evening and Weekend Rentals for up to 50 people.
Stay updated on our progress and Leasing