Coworking Offices Available
Reserve Your Office or Desk at our Founding Member Rate
Hey there founding member! In just a few months we'll be moving you into your new office.  All you need to do is select which office is for you and your team. 
Offices range from one to 8 people and start at $650.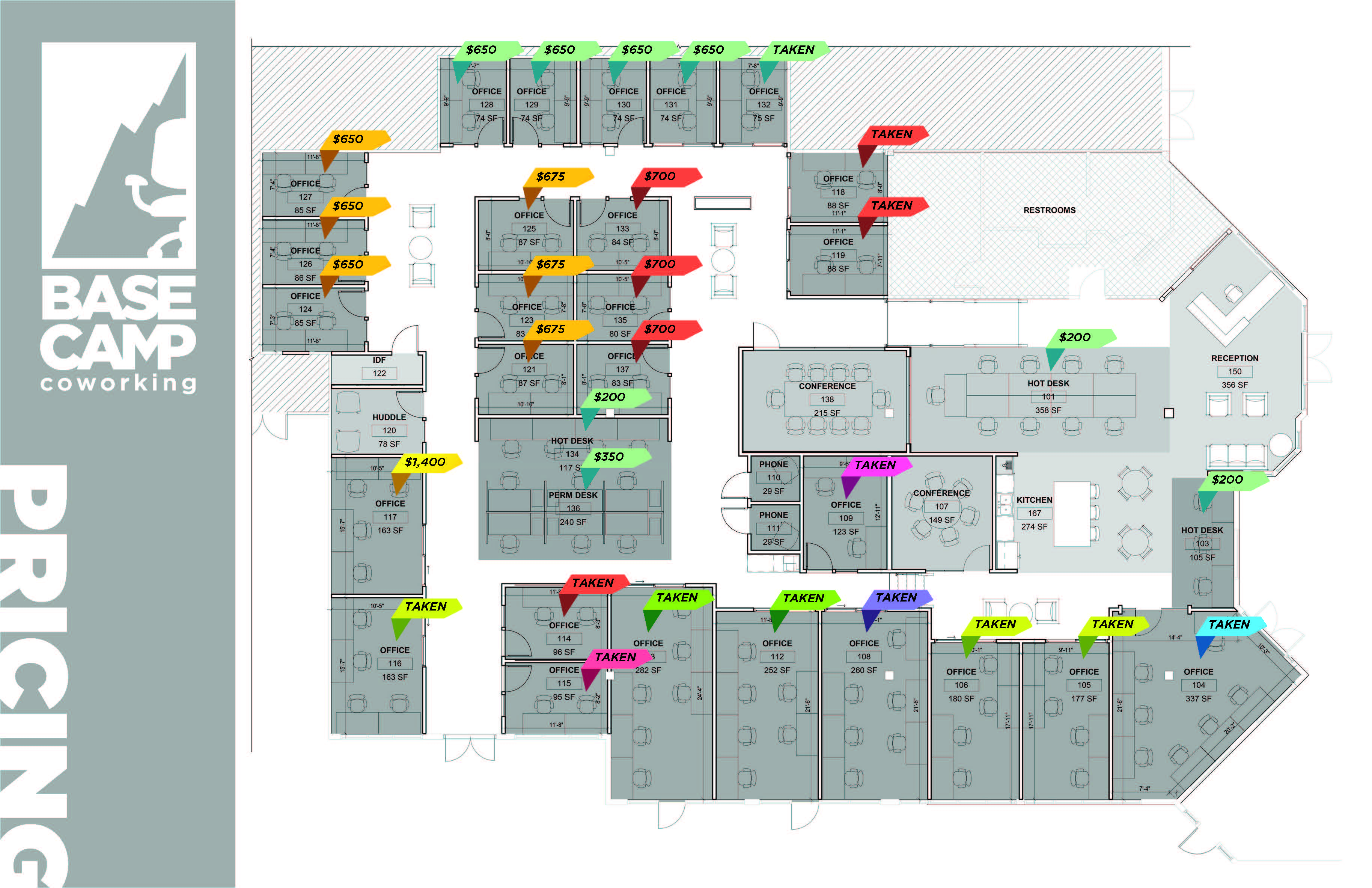 Founding Members Special!
Leasing and tours will start in summer 2019. Special pricing is limited.
Designed for you and a friend
Up to Four People, One Left!
Every day access at a great price.
Set up camp at your own desk.
Evening and Weekend Rentals for up to 50 people.
Everything You'll Need to be Productive
Amazing people are just the start.  We will have fiber WiFi, Otis coffee, printing & more.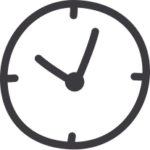 24/7 Access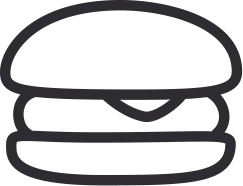 Great Lunch Spots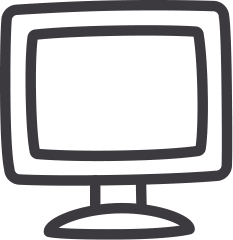 Extra Monitors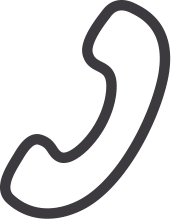 Telephone Booths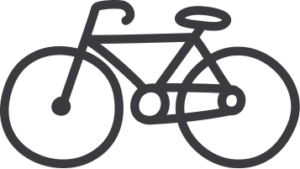 Bike Parking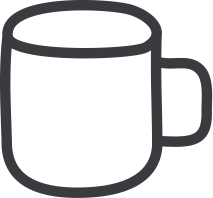 Otis Coffee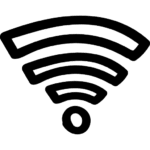 Fiber Wifi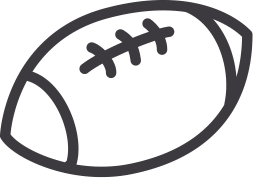 Yard Games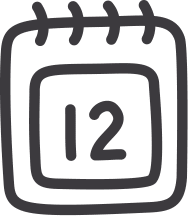 Conference Room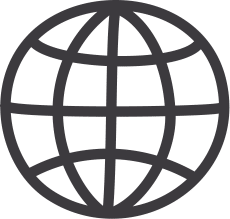 Free Global Coworking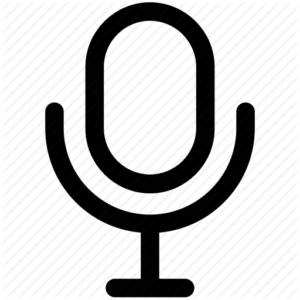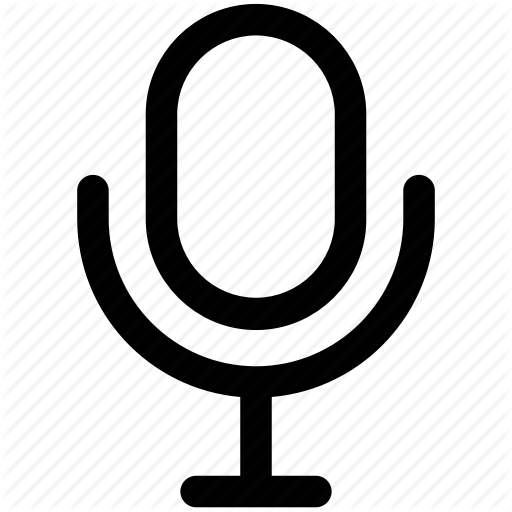 Podcasting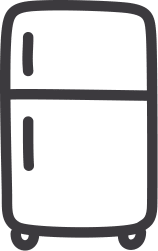 Kitchen
Stay updated on our progress and Leasing